This page was last updated on: August 20, 2014
  As my Pro Wrestling days are over now it is time to move on,I am getting to old to Hunt down useless scum and Repoing cars is a thing of the past too.! Wrestling,Repoing cars,and Hunting Scumbags all have one thing in common,,you have lots of time to yourself to think and think I did I have millions and millions of miles and years and years of thought waiting to be cut loose in my shop and I think the best thing going for me is that I`m "Decades behind the Rest" and that`s a good thing!! So if your looking for the latest fad in bikes don`t ask me....I`ll have No clue as to what your talking about.But if you want a one of a kind old school too cool bike or scooter then the 1822 Motorcycle Company is the one you want!Being old fashioned is a good thing,,hell we still listen to A.M. radio around here!.

Contact us and we will see what we can do for you thanks 1822 MC


What is the 1822 Motorcycle Company ?

  The 1822 Motorcycle Company is not your normal Scooter or Motorcycle shop.At 1822 MC we think outside of the box,,Our mission is simple a quaility product at a fair price and SERVICE after the sale.If you are just looking for a good scooter we got it! Want a Custom scooter we can do it!We also have Vintage motorcycles And of course we can also build one from the ground up if that is what you wish.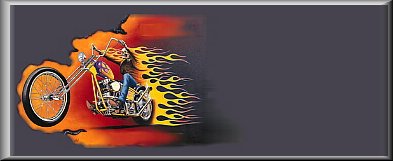 Got a minute sign the book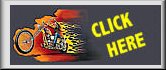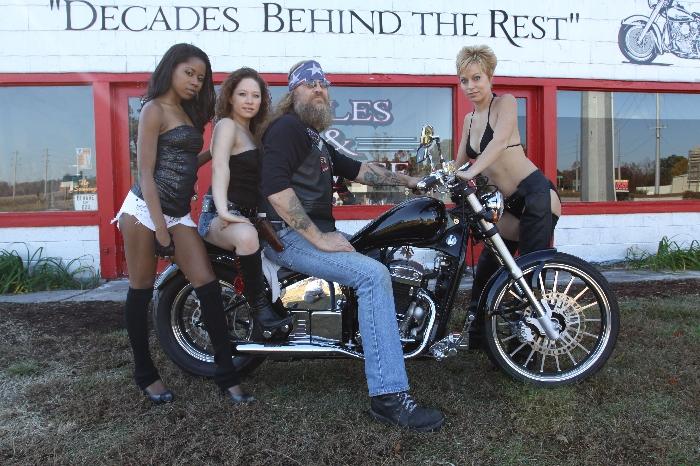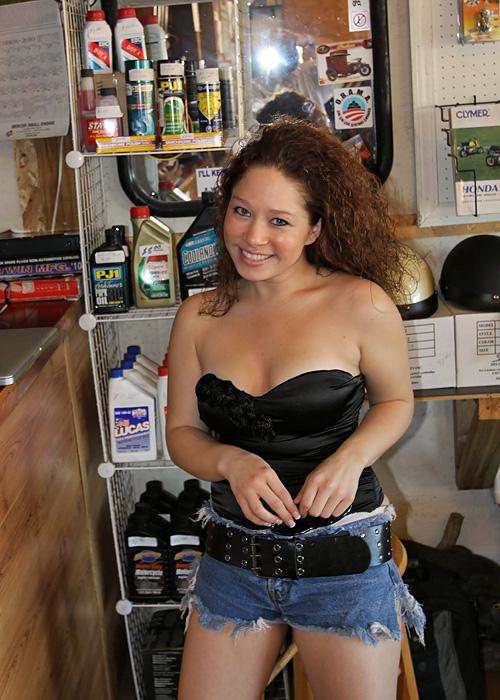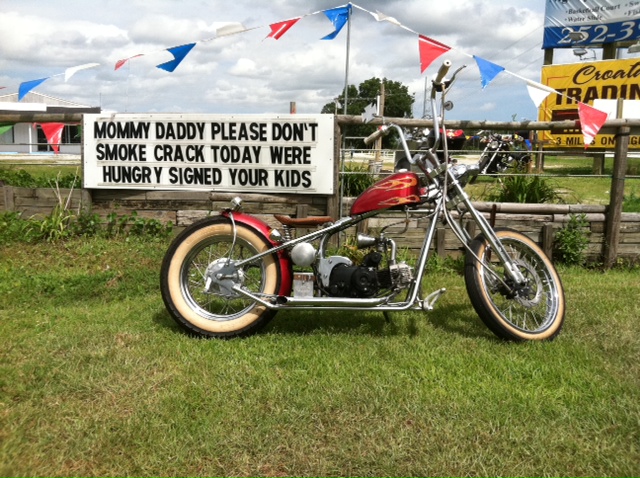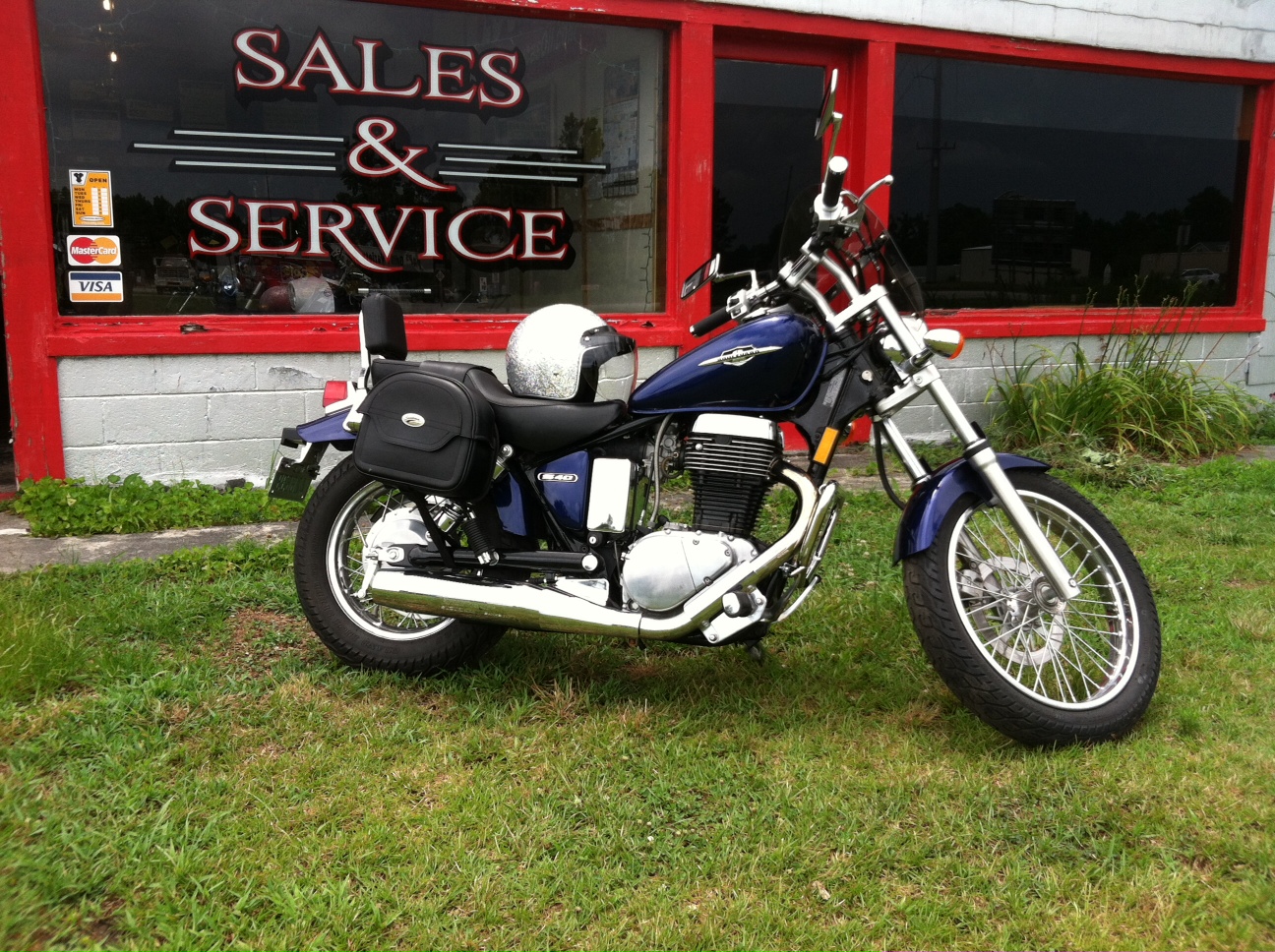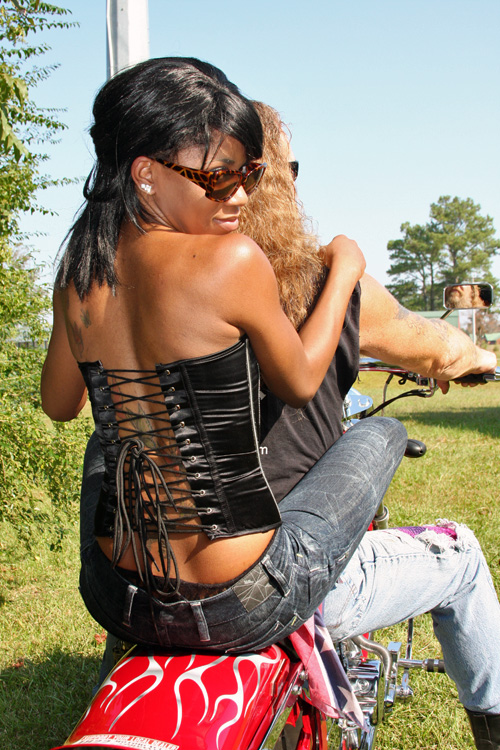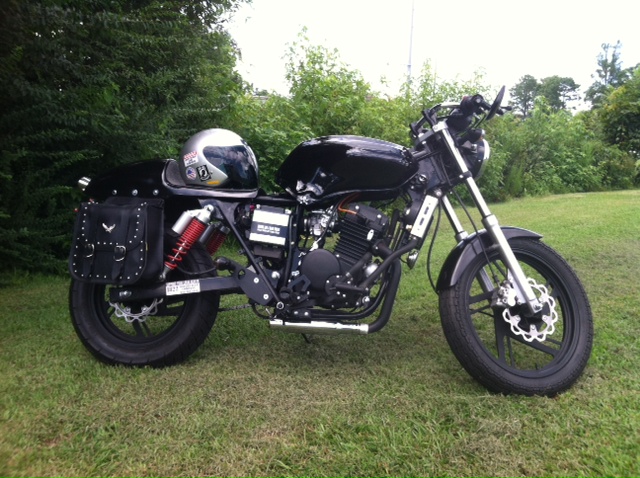 Mission  Statement 2014 : Is your scooter running bad ?need to go faster? I can help you !  stock or modified I can get it done for you. Looking for an vintage bike ? I might have something you like need one worked on or needing parts ? let me see what I can do for you.