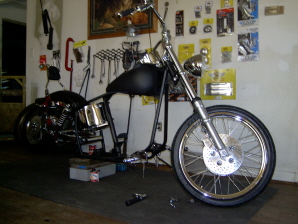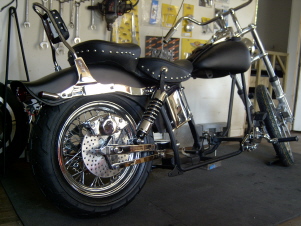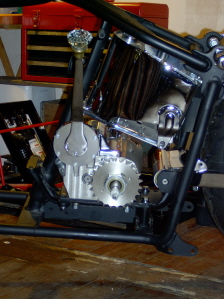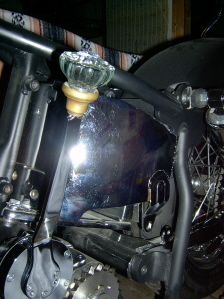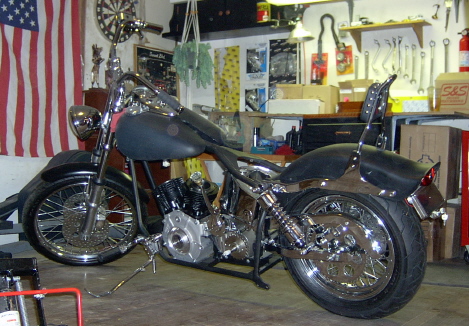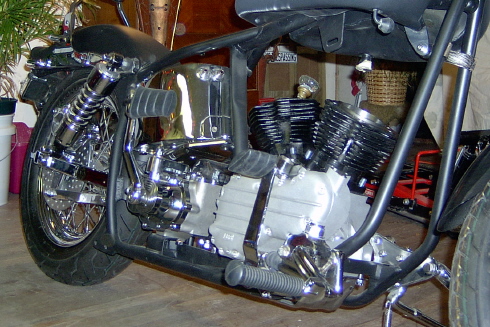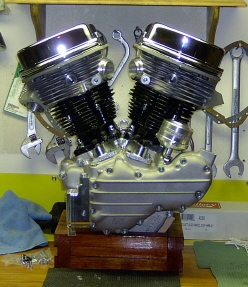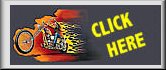 Well long back about 4/20/04 I started my Panhead,this bike has been on the drawing board for many years .I knew it was time to get started on it as I seen the end of the Pro-Wrestling tunnel  not too far ahead of me........first I worked on the rolling chassis ,a low seat 4spd swingarm with a dual disc FXWG front end,pretty basic but timeless lines and style in my mind.

Little by little it has been coming together,I have Not "half-stepped" once in this build!! It has cost more than I expected but nothing less than the best will do.The motor is All S&S parts except for the barrels and heads.I have a tech sheet on the specs linked below.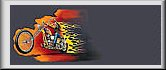 This page was last updated on: August 27, 2012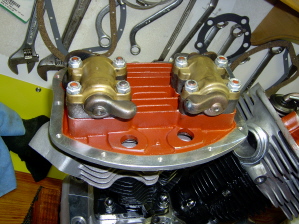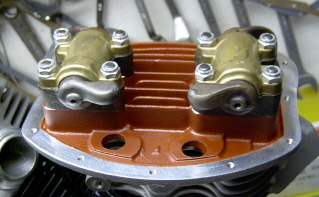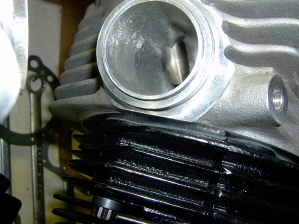 Special thanks to SPIRAT for Primo job on heads pictures do not do them justice!  Nothing like a job well done.



As you can tell this bike has not been build in our  shop at Stella N.C. it was started in my house and will be finished up in shop {I don`t think you can find a cleaner place than your living room to build a motor,old school all the way.}  I have been doing a few things to the Pan and will post some new pics soon