This page was last updated on: August 20, 2014



  1822 Motorcycle Company Inc.

           3751 N.C. hwy.58

                Stella N.C.

    Email: info@1822mc.com

With the HIGH price of gas these days Tricked out small motorcycles and custom scooters are nothing to laugh at ! and remember  65 to 110 mpg , 40 to 125 mph  and in the price range of $800.00 to $10,000.00 is no joke! Besides all that  cool is cool no matter how you slice it so long as it is sliced Custom MC or tricked out scooter, more on this later..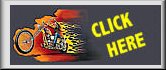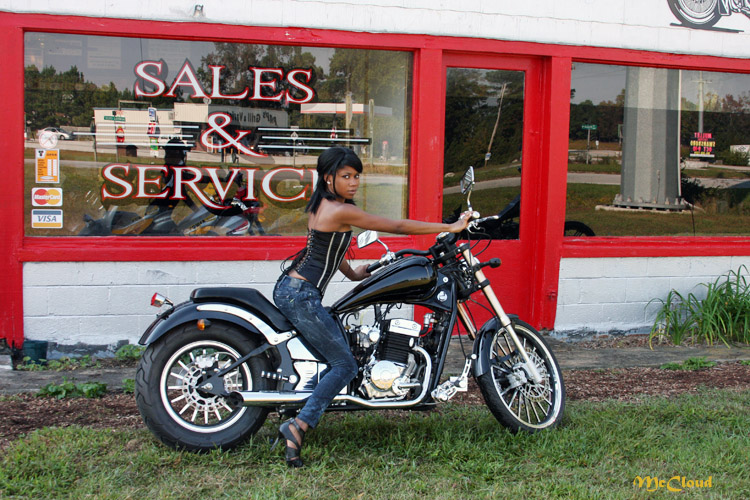 Rat Bike link will lead you to project bikes and scooters.