This page was last updated on: January 18, 2012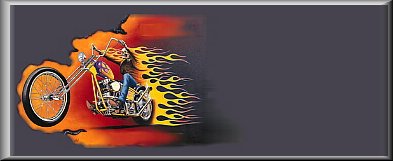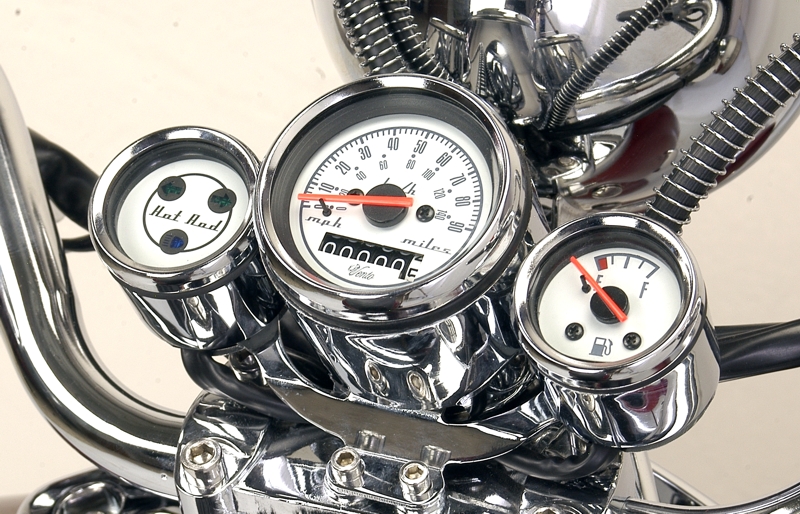 This is not a liqour sickle it is a Motor Scooter you must have a MC lic,ins,tags, to operate one legally on the roads of N.C. These are a custom Retro scooter,you will not find these anywhere else!


  We have scooters in Red,Blue,and Yellow with or without SlipStreamer windshield.

Call for current models and colors.And don`t forget Proper dealer prep is just one of the things that set us apart from the rest. I wrote the dealer prep page some time ago and it is just as funny now as the day I wrote it.Hit the link it is worth the time to read.

And  if you need more speed and power we can do it ! If you got the money and want to ride Renegade at your risk no problem ask me about  50cc go fast parts.

  Be looking for new scooters-makes and models to hit the showroom soon beat high gas now and be ready for springtime and summer riding.